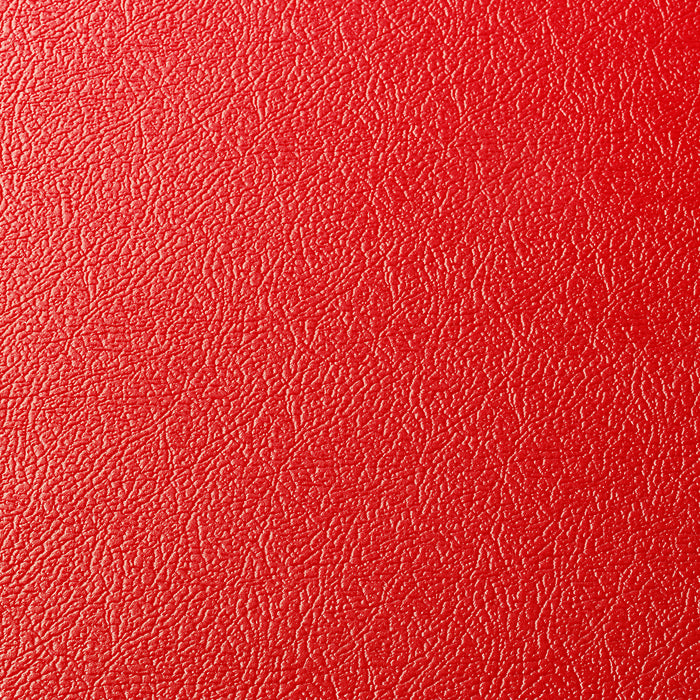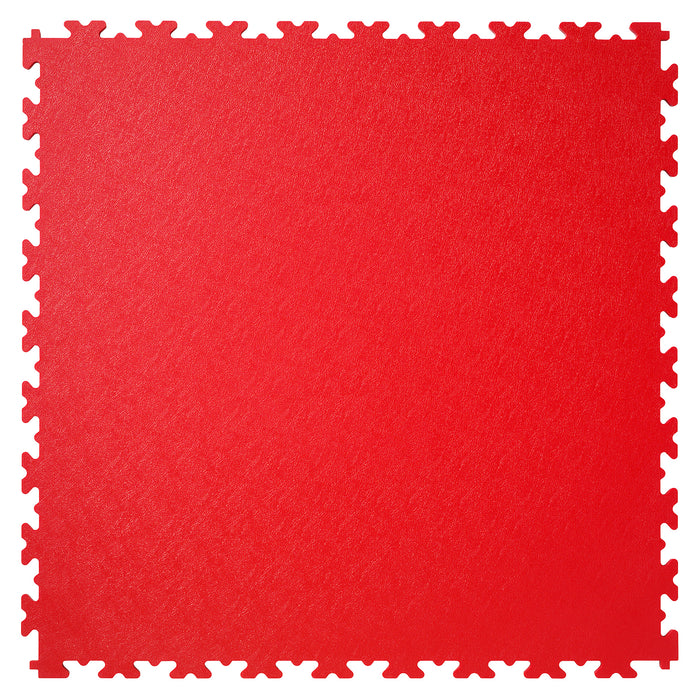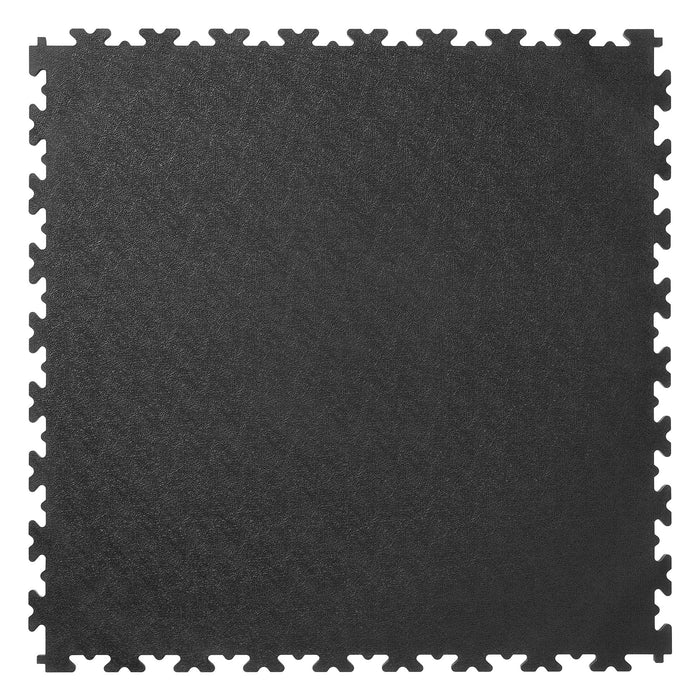 X Joint 55m² Garage Bundle in Black & Red + FREE RAMPS
The Garage Floor Tile Company's bundle packages are designed to give you the absolute best value for money.  This 55m² bundle contains 14 FREE ramp edges which will cover a total of 7 metres.
Our red and black bundle pack is the most popular choice for garages and workshops. 
This bundle contains:
110 Red Tiles
110 Black Tiles
7 x Red Ramps
7 x Black Ramps
This bundle will cover up to 55m² including the ramps 
Your Bundle, Your Way...
Start with a bundle like this one then make it your own by adding additional tiles and ramps to suit your requirements.
Please scroll down to view technical information about this product.
View our Installation Guide here.
When the joints are interlocked the X Joint tile will cover an area of 497mm x 497mm which means four tiles cover 0.988m². With the ramps this bundle will cover 55m². Please consider including an allowance for cutting / wastage when you order; we recommend that when measuring your garage you always round up your measurements to the nearest 0.5m (i.e. if the width of your garage is 3.3m round up your measurement to 3.5m to allow for the cutting of the tiles up against the walls). As a rough guide it is always sensible to order an extra 4 to 8% to allow for offcuts or wastage.
Delivery Information
Your order will arrive at your home within 3-5 working days. Due to our demanding production schedule we can not always guarantee that this product is available. If your order is not available we will do our best to manufacture it within 3-5 days and keep you informed.
Please click here to enquire about our installation services.
GFTC Recycling Scheme
We know caring for the environment is equally important to our customers as it is to us. Get in touch when your GFTC tiles reach the end of their service life, and we'lll arrange to buy-back or take-back your floor tiles and recycle them. Learn More.
Important Information
We recommend that you read the following information before purchasing. Click the button below to view the information.
Do not attempt to use these tiles outdoors. If areas of your floor are exposed to direct sunlight or fluctuating temperatures adhesive may be required. Call us if you are not sure about your application.
If you order over 10m2 of tiles, your goods will arrive on a pallet which means it could arrive on an articulated lorry. Please advise if this is a problem when placing your order (in the notes section at the checkout)