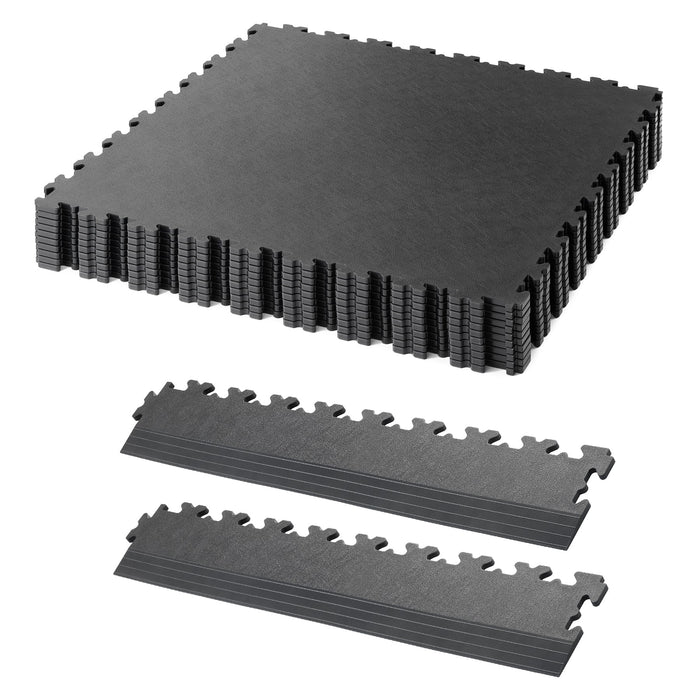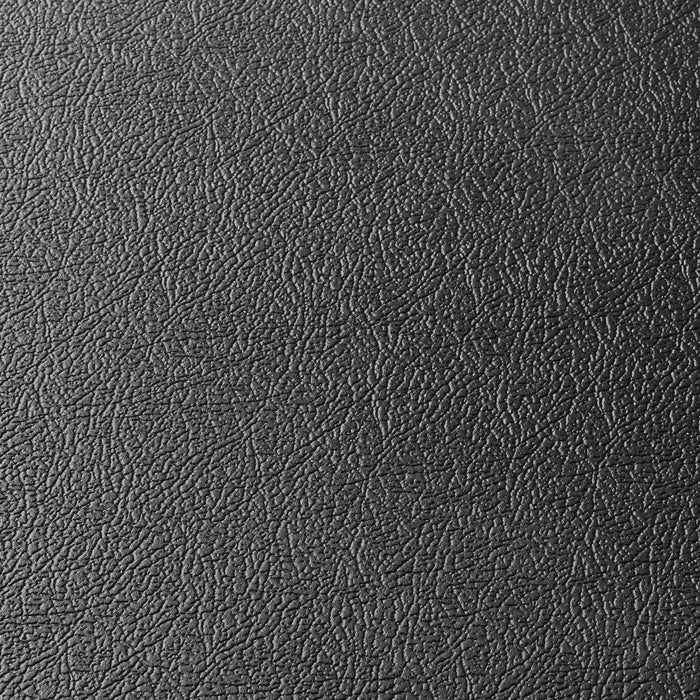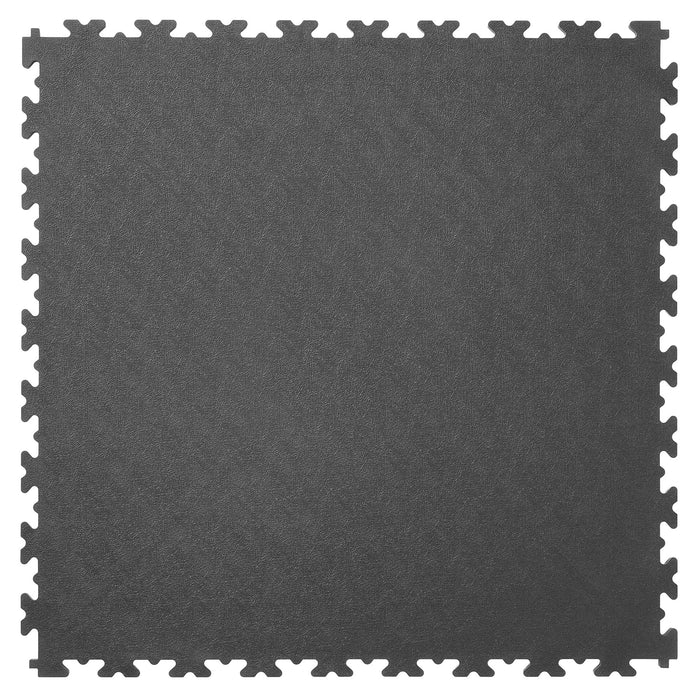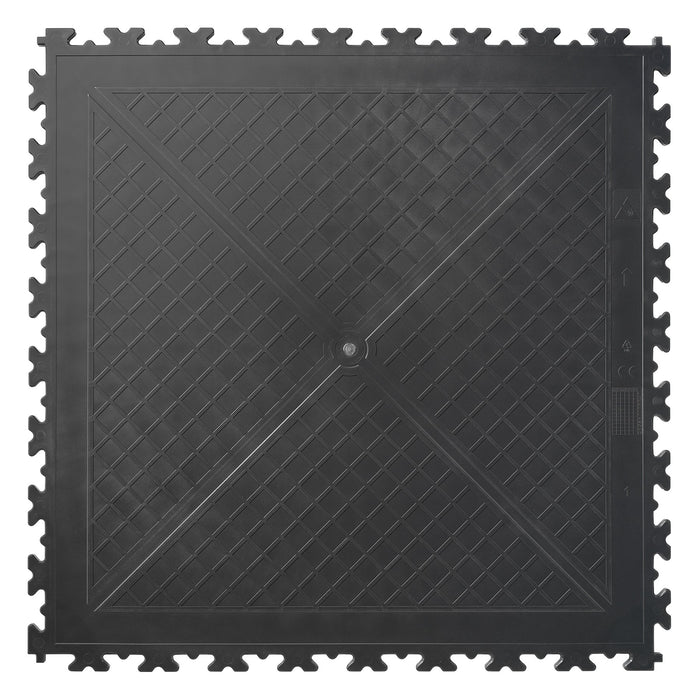 Reprocessed 19m² Garage Bundle in Graphite - Christmas Bundle
Garage Floor Tile Company's reprocessed PVC garage floor tile bundle in Graphite. A sustainable, lower cost alternative to our original garage floor tile bundles.
Graphite is our most popular tile; It's simple, looks classy and makes stains and marks harder to see. It's the ideal solution for a garage or workshop.
Act fast – this special Christmas offer is available for a limited time only!
This bundle contains:
76 Graphite Tiles
7 x Graphite Ramps
This bundle will cover up to 19.1m² including the ramps 
Our reprocessed PVC material takes carefully sourced pre-consumer waste back to the first stage of plastic processing. This process yields superior quality and strength over standard recycled PVC and ensures a consistent colour throughout every tile.
RX500 PVC garage floor tiles are just as tough and durable as our original X-joint product and offer all the same great benefits. And just like all our tiles, they're 100% recyclable at the end of their useful life – ensuring we continue our drive for zero to landfill.
If there's no difference in quality, what's the catch?

Our reprocessed RX tiles are currently available in 2 classic colours, Black and Graphite. And they don't fit together with standard X500 Garage Floor Tiles. (so if it's a bold coloured design you're looking to achieve, you'll need to choose our original X500 tiles).

Additionally our PVC reprocessing capacity is limited, which means we can only produce a set quantity of tiles each month. To secure your RX500 tiles, we recommend purchasing promptly to ensure you don't miss out.
Ready to transform your garage with our new eco-friendly tiles? 
Manufactured by us in the U.K. from 100% PVC.  Easy to clean and maintain. View installation guide.
Delivery Information
Your order will arrive at your home within 3-5 working days. Due to our demanding production schedule we can not always guarantee that this product is available. If your order is not available we will do our best to manufacture it within 3-5 days and keep you informed.
Please click here to enquire about our installation services.
GFTC Recycling Scheme
We know caring for the environment is equally important to our customers as it is to us. Get in touch when your GFTC tiles reach the end of their service life, and we'lll arrange to buy-back or take-back your floor tiles and recycle them. Learn More.
Important Information
We recommend that you read the following information before purchasing. Click the button below to view the information.
Do not attempt to use these tiles outdoors. If areas of your floor are exposed to direct sunlight or fluctuating temperatures adhesive may be required. Call us if you are not sure about your application.
If you order over 10m2 of tiles, your goods will arrive on a pallet which means it could arrive on an articulated lorry. Please advise if this is a problem when placing your order (in the notes section at the checkout)