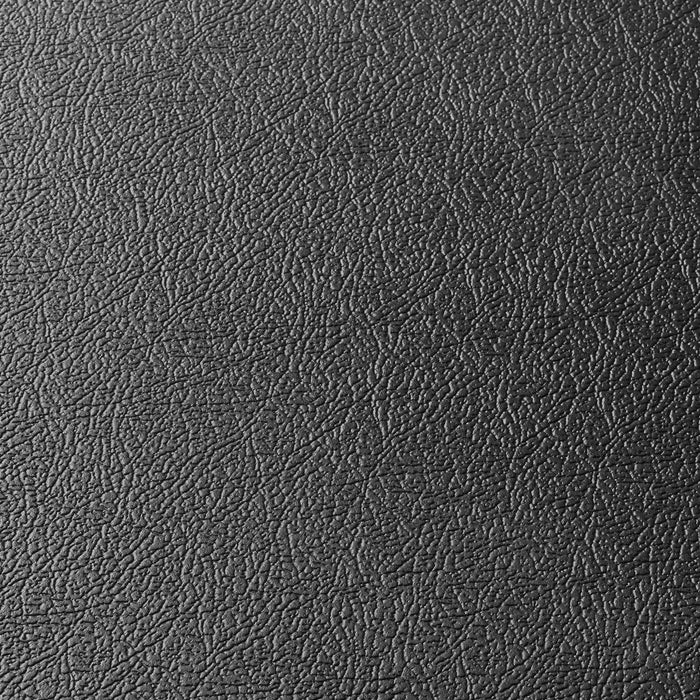 X Joint Reprocessed Material - Graphite 7mm Tile (Price Per M²) - Christmas Deal
Garage Floor Tile Company's reprocessed PVC Garage Floor Tiles in Graphite – an even more sustainable and lower cost alternative to our original X500 tile.
Act fast – this special Christmas offer is available for a limited time only!
The RX500 is the perfect way to elevate your garage space, save money and contribute to a greener planet.
Our reprocessed PVC material takes carefully sourced pre-consumer waste back to the first stage of plastic processing. This process yields superior quality and strength over standard recycled PVC and ensures a consistent colour throughout every tile.
RX500 PVC garage floor tiles are just as tough and durable as our original X-joint product and offer all the same great benefits. And just like all our tiles, they're 100% recyclable at the end of their useful life – ensuring we continue our drive for zero to landfill.
If there's no difference in quality, what's the catch?
Our reprocessed RX tiles are currently available in 2 classic colours, Black and Graphite. And they don't fit together with standard X500 Garage Floor Tiles. (so if it's a bold coloured design you're looking to achieve, you'll need to choose our original X500 tiles).
Additionally our PVC reprocessing capacity is limited, which means we can only produce a set quantity of tiles each month. To secure your RX500 tiles, we recommend purchasing promptly to ensure you don't miss out.
Ready to transform your garage with classic Graphite or Black eco-friendly tiles? Choose RX500 tiles and compatible ramps from the Garage Floor Tile Company.
Manufactured by us in the U.K. from 100% PVC.  Easy to clean and maintain. View installation guide.
Tile Calculator
Calculated by ([width] x [length]) x 5%
You will need to purchase: x X Joint Reprocessed Material - Graphite 7mm Tile (Price Per M²) - Christmas Deal
Delivery Information
Your order will arrive at your home within 3-5 working days. Due to our demanding production schedule we can not always guarantee that this product is available. If your order is not available we will do our best to manufacture it within 3-5 days and keep you informed.
Please click here to enquire about our installation services.
GFTC Recycling Scheme
We know caring for the environment is equally important to our customers as it is to us. Get in touch when your GFTC tiles reach the end of their service life, and we'lll arrange to buy-back or take-back your floor tiles and recycle them. Learn More.
Important Information
We recommend that you read the following information before purchasing. Click the button below to view the information.
Do not attempt to use these tiles outdoors. If areas of your floor are exposed to direct sunlight or fluctuating temperatures adhesive may be required. Call us if you are not sure about your application.
For orders over 15m² your tiles will be shipped on a pallet. If access to your property is restricted (narrow lane, gravel driveway etc.) please let us know so that we can advise the transport company.
It is possible that certain rubber tyres and wheels may stain the tile (and many other types of flooring). This is a result of a chemical reaction that occurs between the anti-oxidant that is used in some rubbers and the plasticizer used in vinyl. The stain/reaction is brown in colour so is less visible in certain colours of tile (dark grey, graphite and black).