Gym Flooring
The Garage Floor Tile Company's PVC gym flooring has been the trusted choice by many of the world's leading industry brands for over 20 years.
We are confident that we have perfected the balance between comfort, shock absorption and design so that you can create an amazing, cost effective home gym. GFTC tiles are suitable for free weight and heavy lifting areas but are also ideal for comfortable floor excersize. 
Available in four colours, our gym flooring can be installed extremely easily without any floor laying experience. No glue or underlay is required, so you can move tiles around as you wish to create coloured zones or take them with you if you move out.

Our floor tiles are designed with an anti-slip texture providing a safe level of grip for heavy lifts plus they heavily reduce vibration and the clatter of weights hitting the ground.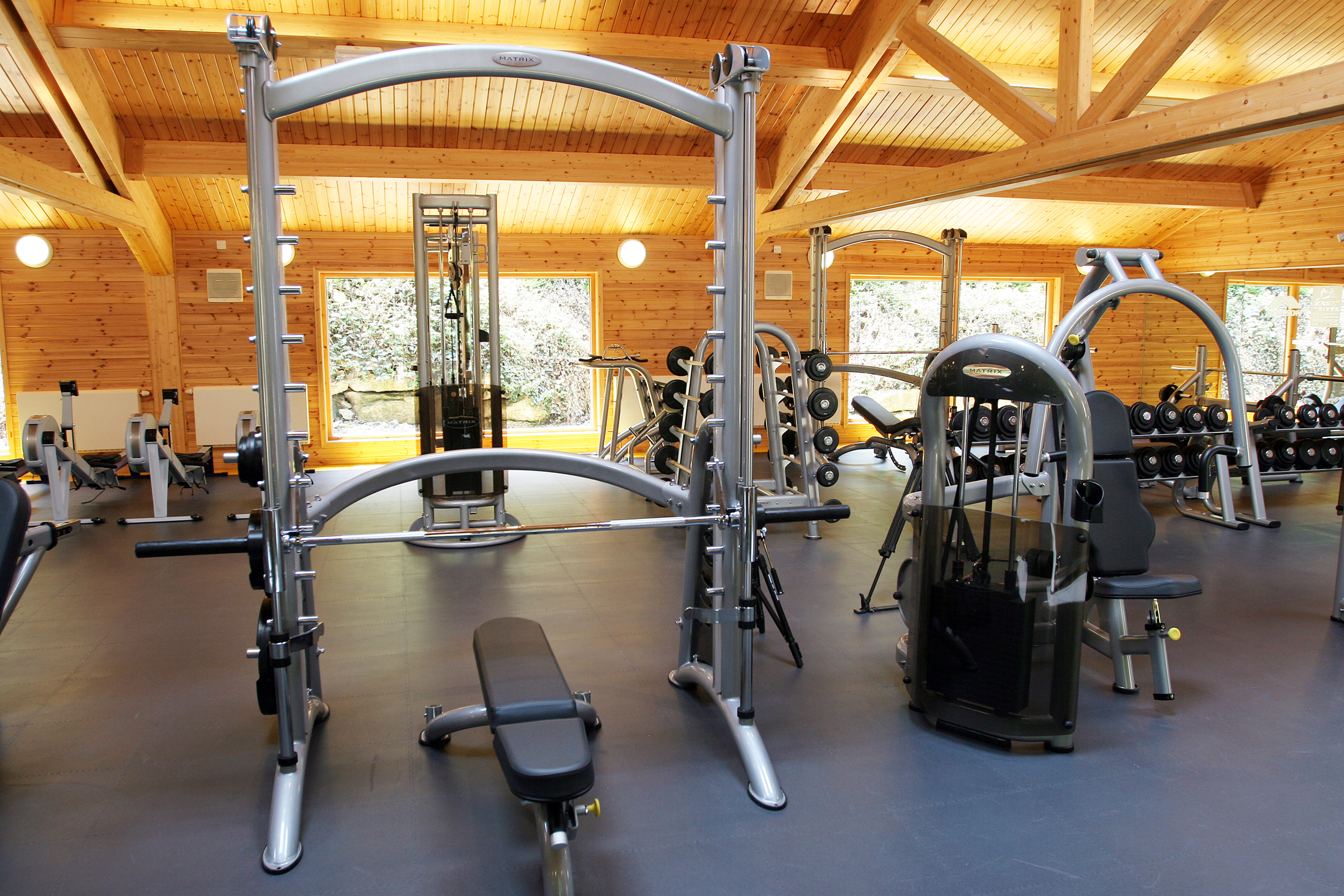 Our hardwearing PVC flooring is comfortable underfoot, yet resists the heavy weights of gym equipment and is low maintenance and easy to maintain. The tiles have a textured surface, which is slip resistant and essential for safety especially when working out. Check out our great deals and offers on bundles and choose from our range of tiles and ramps in 4 colours. Create your own original floor in chequered designs, or keep it plain with contrasting edges and ramps. We trust our U.K. manufactured flooring will meet your high expectations and we support your investment with a 10-year Guarantee. Our flooring is manufactured from high quality re-cycled PVC and is fully recyclable.